It's finally reveal day for the One Room Challenge guest participants! I'm still going through all the incredible makeovers from the Featured Designers. As usual, I'm blown away by the crazy amount of talent.
You're here to see how our Boho Bedroom turned out so I will get right into it. If you need to catch up first:
Week 1 I Week 2 I Week 3 I Week 4
I am so pleased with how the room came together. We had a very tight budget and I worked my butt off to stretch those pennies as far as possible. This room is a great example of how you can take a basic, blah apartment bedroom and turn it into a space of your own. Without breaking the bank or losing your security deposit.
The beauty of this room is that all of the design is in the finishes. We didn't use a bold wallpaper or paint color. The walls remain white and the carpet had to stay. (I am convinced there is hardwood below the carpet which really irks me.) I wanted to be sure that she can take everything with her if and when she moves.
My client loves earth tones. We were able to create a bright room and stay true to a neutral, muted color palette.
Moving the bed onto this wall gave us an extra 15" of floor space at the foot of the bed. In a small room like this every inch matters.
We mounted the drapery panels as close to the ceiling as possible to give the illusion of height. The drapery panels are blackout fabric. As someone who likes to sleep in, this is a non-negotiable for me.
The biggest impact came from the new ceiling fixture. The old boob light Had. To. Go. I swapped it out with Kichler's Brisbane 5 Light Flush Mount. The new fixture is about 6" wider than the old boob and gives some much needed scale to the room.
The simple design feels feminine without being frilly or overdone. With the light casting a beautiful shadow through the beads onto the ceiling.
This light was sponsored by our friends at Kichler.
The nightstands have an open metal base. The top is actually a laminate that looks like cement. This is perfect for my client. She likes to bring a glass of water to bed and damaged her last nightstand with water rings. These tables are as close to indestructible as I could find.
The wooden elephant was a thrift store find. The box is from T.J.Maxx.
Lets talk about these sexy lamps. I love the soft curve of the base. Clear glass keeps the base open and airy. The shade is narrow and tall giving it height without looking bulky.
The bedframe is the always popular IKEA Malm in white stained oak veneer. There is a large closet in this room so storage is not an issue. But if she moves and needs more storage she can easily add the Malm Underbed Storage Drawers.
Our mattress was sponsored by the wonderful people at Crave Mattress. If you are shopping for a new mattress you will definitely want to check them out.
It is the Luxury Firm Hybrid Innerspring Mattress. I went from an innerspring mattress to a foam mattress. After laying on this Hybrid I might be switching my mattress out. It feels plush when you lay down but the springs give you added support.
It ships in a box and was easy to open and set up. Crave mattresses are eco-friendly. Replacing 30% of the petroleum products in their mattresses with soy-based ingredients. My favorite thing about this mattress is there was no nasty off gassing odor when we opened the package.
Another reason to love Crave mattresses is they are 100% made in the USA. They are located in North Carolina and source all their components within a 200-mile radius of the factory. Reducing their carbon footprint.
I searched and searched for the right piece of art for above the bed. In the end we re-purposed a piece from the clients living room. The print is called Ferns by Patricia Pinto. My client loves it and I like how it pulls the room together. I also like that it helped us stay under budget.
I found a copy of the print and linked it below.
Click the images to shop.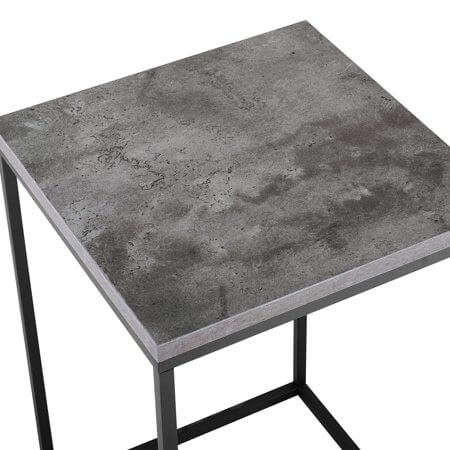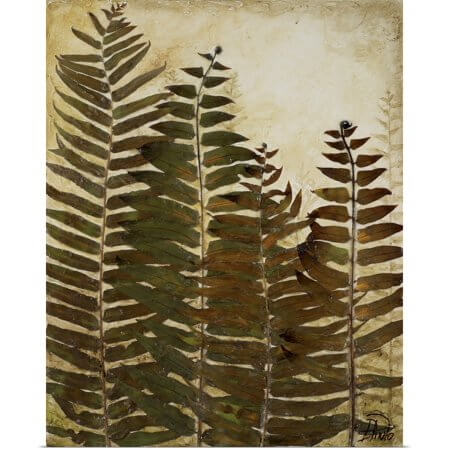 SUBSCRIBE BELOW TO GET NEW POSTS IN YOUR INBOX.